WELCOME to the new Information Center
for Massachusetts Masonry


If you have already registered for the EducateMasons.org or MassMasons.org site,
login with your UserID and password.

A Massachusetts Mason can register here quickly. You will need information from your dues card. Click Here to Register

A Mason from another jurisdiction needing access should contact his Grand Secretary, who will make the request through the Massachusetts Grand Lodge.

Members of the general public will find information on Freemasonry at the websites linked in the menu above, or click here.


---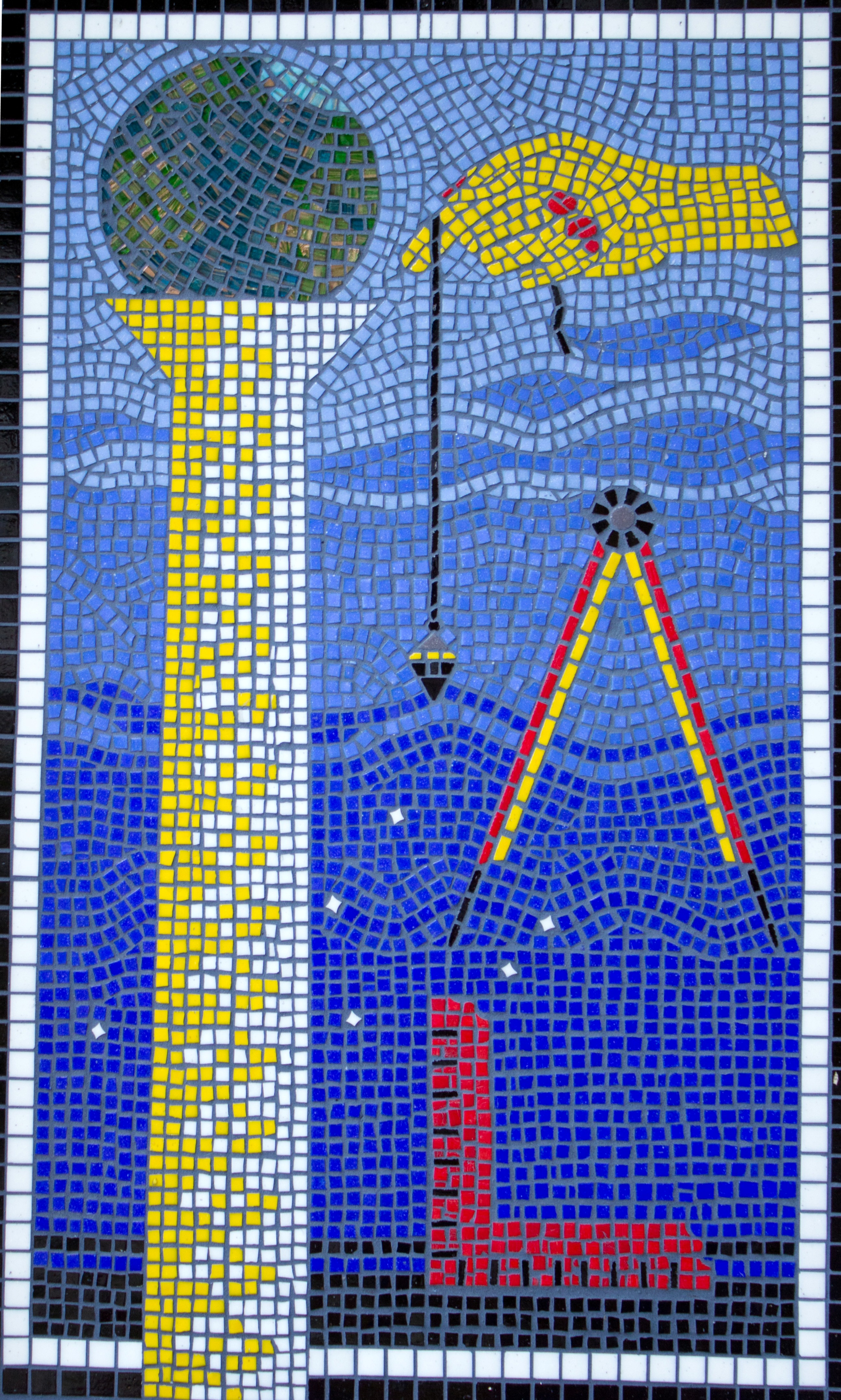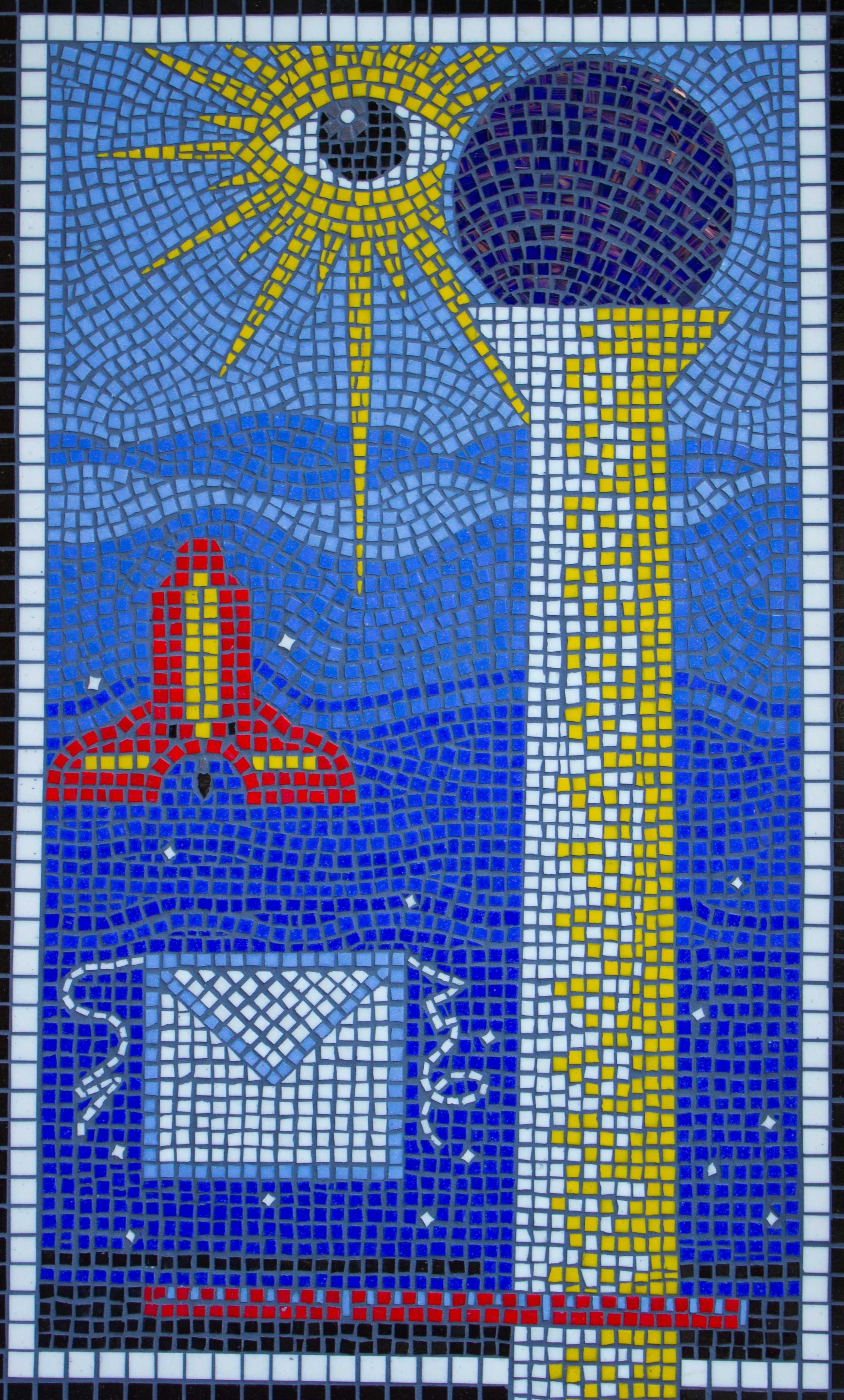 These beautiful mosaics by Bro. Paul Ciccotelli were
installed on November 12, 2010 on the left and right
of the entryway for Pythagorean Lodge in Marion MA.
---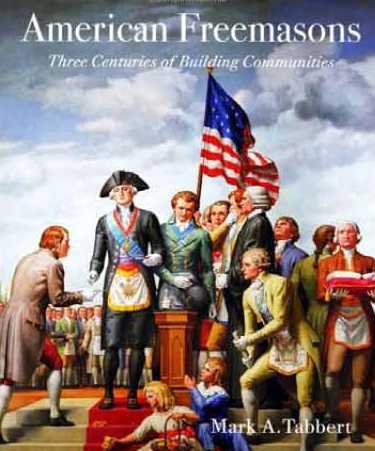 The book American Freemasons: Three Centuries of Building Communities, published jointly by the Museum of National Heritage (Lexington MA) and New York University Press in 2005, was written by Wor. Brother Mark A Tabbert. He is a Past Master of Mystic Valley Lodge (Arlington, MA) and is presently the Director of Collections at the George Washington Masonic National Memorial in Alexandria, Virginia.
---


R.W. Brother Walter H. Hunt's science fiction novel A Song in Stone places a 21st century main character in the Knights Templar in 1307, knowing that the Order will be destroyed on Friday, October 13. But what can he do about it? The book explores the Templar mythos surrounding the Rosslyn Chapel in Scotland.


Contact the Webmaster: webmaster@massmasons.org